Founder, Executive Director, CEO and Deputy Chairman
Mr Sim Koon Lam founded Mooreast Asia Pte Ltd in 2010. Before Mooreast Asia, Mr Sim established Mooreast Pte Ltd in Singapore in 1993 as Vryhof's Asian subsidiary to support regional operations and after-sales services. Since its inception, Mr Sim has been a Director of Mooreast, taking on the role of Managing Director in 2007.
As Managing Director, Mr Sim's core responsibilities include operations management and business development. With over 28 years of operational and management experience in Marine, Offshore and Oil & Gas Industries, Mr Sim has navigated through the multiple booms and busts in the industry, and grown Mooreast to where it is today.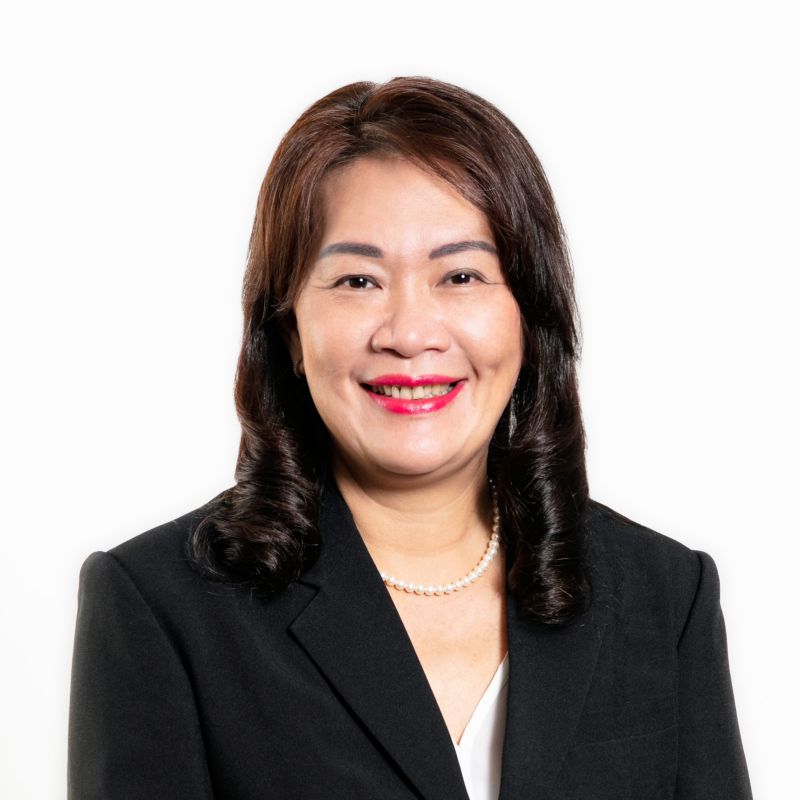 Ms Leong joined Mooreast in 2005, and was responsible for building the Company's Human Resources and Admin system; as the management representative of the company, she worked together with Mooreast ISO committee to ensure the Company meets the standards for quality management and safety; Mooreast currently holds the ISO 9001, ISO14001, ISO45001 and ISO/TS 29001 certification.
Ms Leong graduated with a BA (Hons) Business Administration, University of Portsmouth, UK, and has over 28 years of management experience in sales, human resources, administration and finance.
Technical Director Mooreast Group & Managing Director Mooreast Europe
Based in the Netherlands, Mr. Ruinen serves as Group Technical Director, overlooking the structural and geotechnical engineering of anchoring solutions, as well as Managing Director of Mooreast Europe, where he is responsible for the day to day running of the European operations.
He has more than 25 years of experience in the offshore mooring and anchoring industry. Before joining Mooreast, Mr. Ruinen was the Technical Director of Vryhof Anchors BV, where he was responsible for the engineer, research and IP.
Mr. Ruinen holds a Master of Science (Civil Engineering) from the Technical University of Delft, The Netherlands.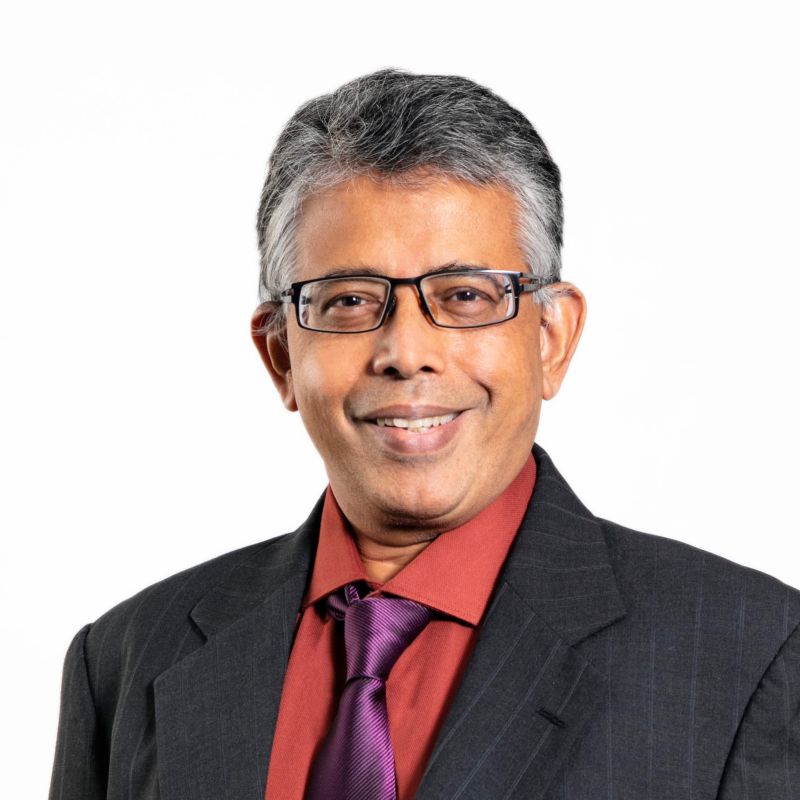 Serving as the Engineering Director at Mooreast Asia Pte Ltd, Mr. Balakrishna Menon (Balu) brings 35 years of experience in marine design, offshore engineering and project engineering management.
Balu started his career involving in shipbuilding, various floater designs, drill ship mooring and riser systems and shipbuilding CAD/CAM developments. He then moved onto to positions such as Mooring Lead, Turret Manager, Vice President of Technology in major floating production storage and offtake (FPSO) owners and operators in Singapore, such as Prosafe Production, BW Offshore and Bumi Armada, where he was mainly responsible for designing station keeping systems, as well as designing and developing various turrets for several FPSO projects.
Balu holds a Master of Science degree (1998) in Offshore Marine Technology from University of Strathclyde, UK fully sponsored by British Chevening scholarships and a Bachelor of Technology degree (1996) in Naval Architecture and Shipbuilding from Cochin University of Science and Technology, India. He also trained for almost a year (1992) in ship and mooring systems design with TID and MSC-Gusto, The Netherlands.
Mr Lieu Chin Leong, Kenny Lieu
With over 35 years in managing all aspects of accounting and finance functions for various Group and Corporate entities, Mr Lieu has experience across many diverse industries covering marine, oil & gas, utilities, renewables energy, industrial parks & township, logistics, hotels & real estates, covering Singapore, Vietnam, UAE & key APAC countries. Before joining Mooreast, Mr. Lieu's last role was the Vice-President (Finance), Renewables Energy Division (Sembcorp Industries Ltd) and also serve as Vice-President (Finance) for the Urban Division (Sembcorp Industries Ltd), helming various senior finance management roles, both in Singapore and Vietnam, over his last 6 years with Sembcorp Group entities. His previous appointments, other than Sembcorp, include serving as the Financial Controller, Falcon Energy Limited and CFO of Emirates-Sembcorp Water & Power Co, PJSC (based in Fujairah, UAE).
Mr Lieu is a registered professional Accountant and holds memberships as Fellow Chartered Accountant (FCA) of ISCA Singapore, FCCA (UK) with Association of Chartered & Certified Accountants (ACCA) and Certified Public Accountant of CPA (Australia) professional accountancy bodies. He also holds a Master of Business Administration (MBA) from Imperial College, United Kingdom, and graduated with a Bachelor of Business Administration (BBA) from the National University of Singapore.
Mr Jaymes Sim has had 10 years in corporate and strategic planning as well as sales, marketing and project management in the company.
Graduated with a B.Com (majoring in Management & Marketing), Murdoch University in Western Australia, Mr Jaymes Sim joined Mooreast as a management trainee since 2011.